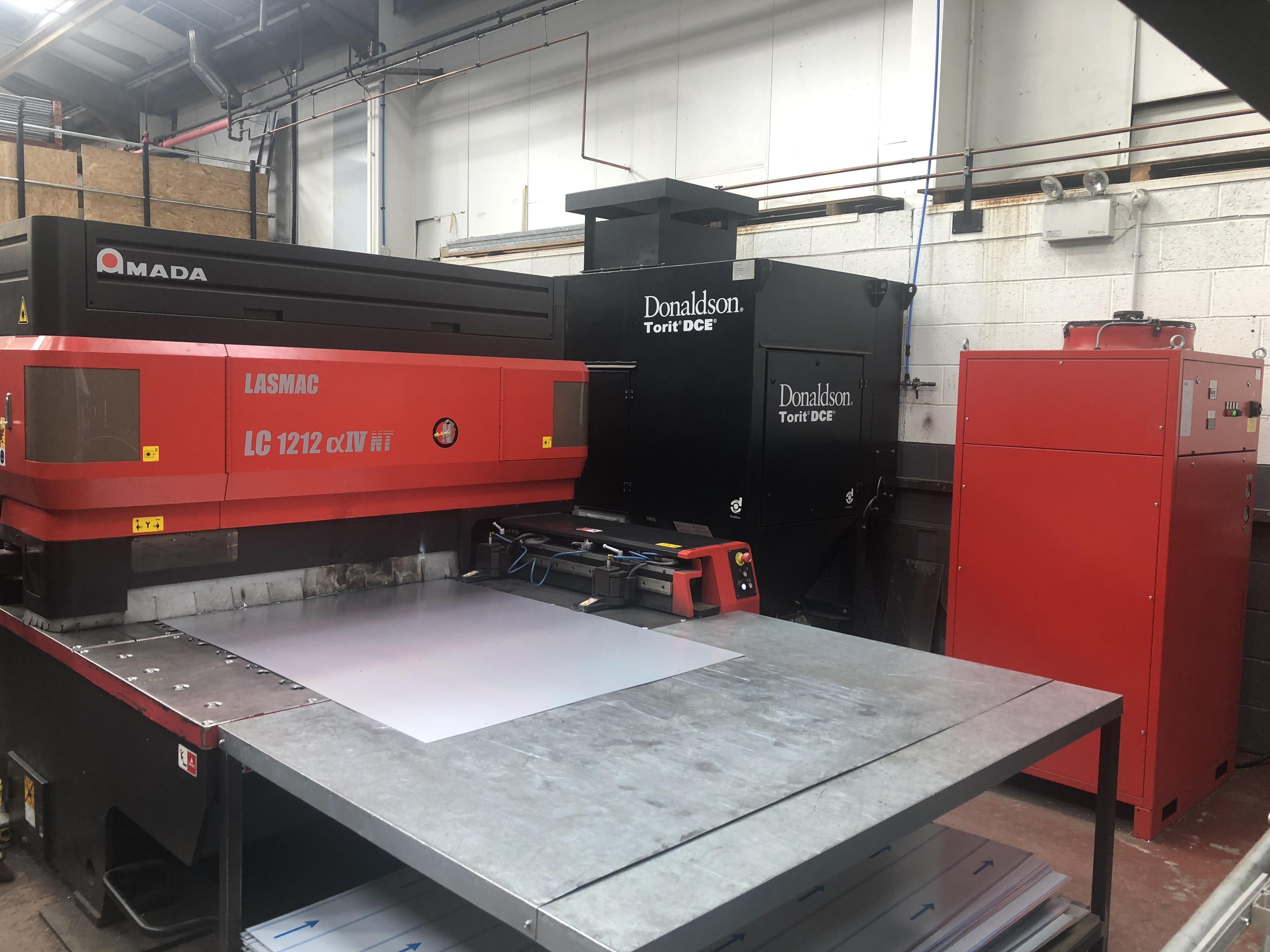 In 2016, SMB Pressings made a major investment into a state of the art, Amada Laser Cutting Machine.
The machine can cut through thicknesses up to:
10mm Mild Steel
8mm Stainless Steel
6mm Aluminium
3mm Galvanised
The maximum dimensions that the laser can facilitate is:
3000mm (Length) x 1250mm (Width)
Please contact us on 01543 574303 or email us at smbpressings@btconnect.com for any enquiries you may have. The laser cutting machine has the capability to laser cut all shapes and sizes so we accept any bespoke enquiries.